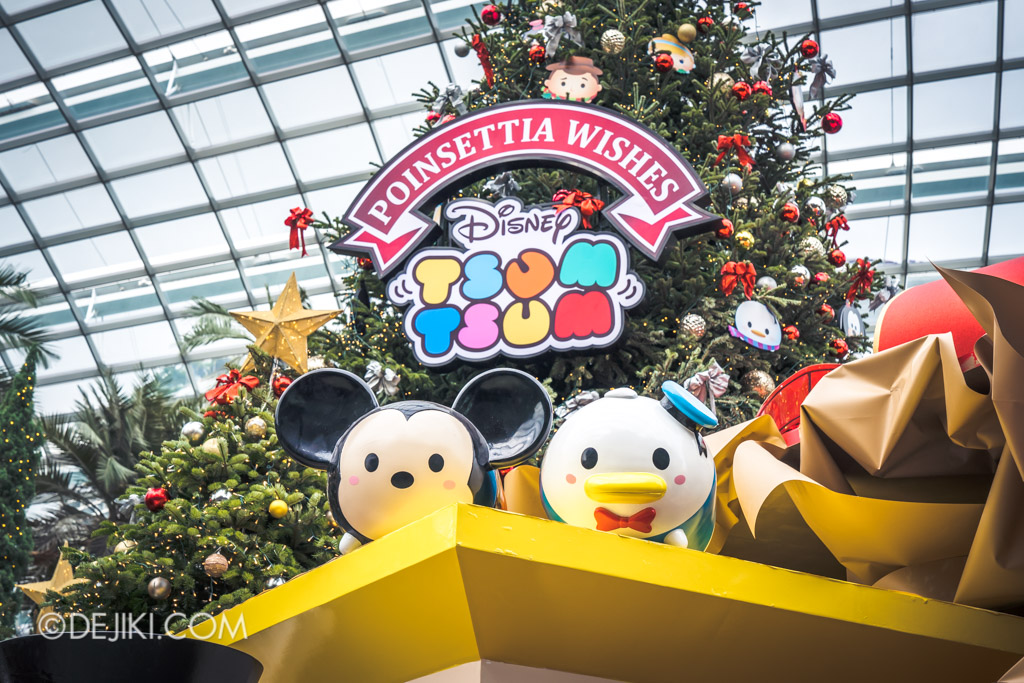 Adorable Disney Tsum Tsum friends have bounced into Gardens by the Bay's 2018 Christmas display, Poinsettia Wishes.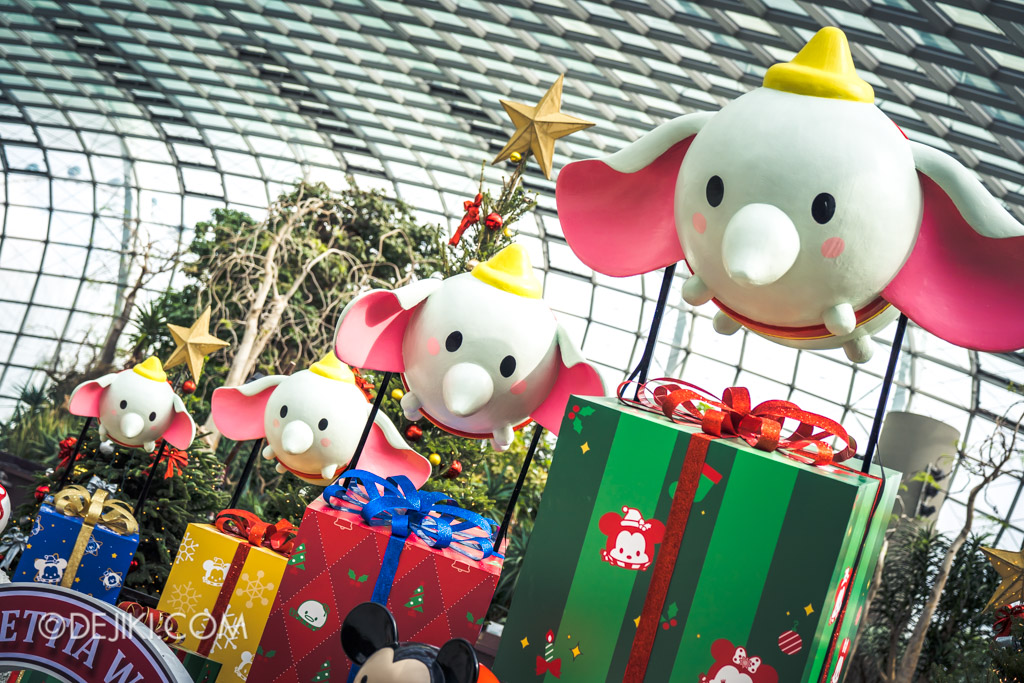 This holiday season, Gardens by the Bay celebrates the Christmas season with the help of special guests from Disney Tsum Tsum.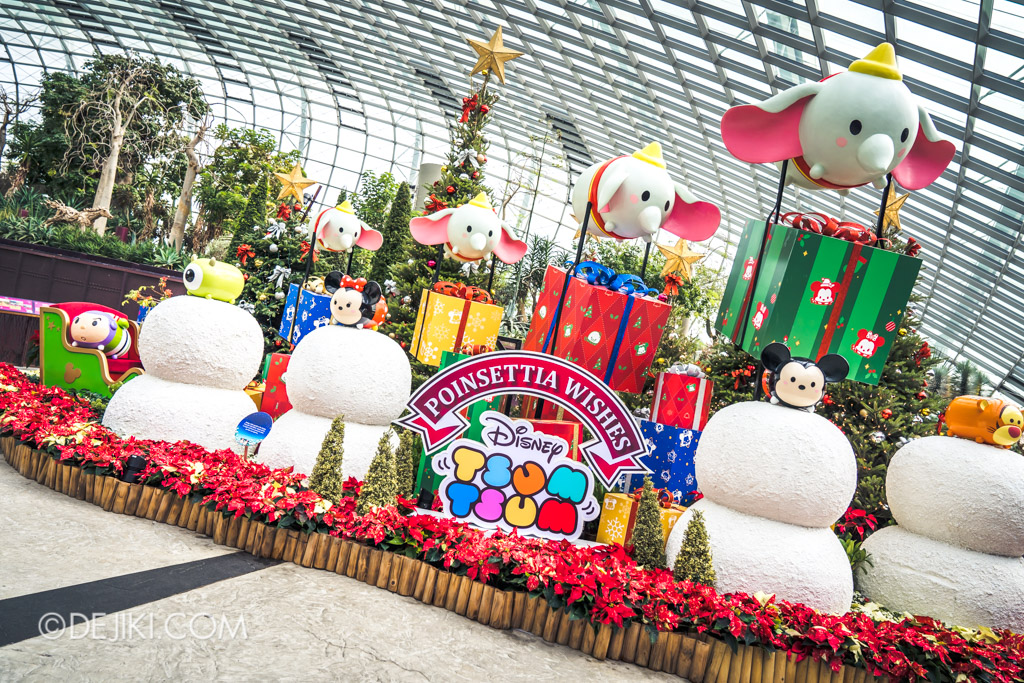 There are 5 thematic displays featuring fan favourite Tsum Tsums in the Flower Dome, starting with Dumbo delivering presents.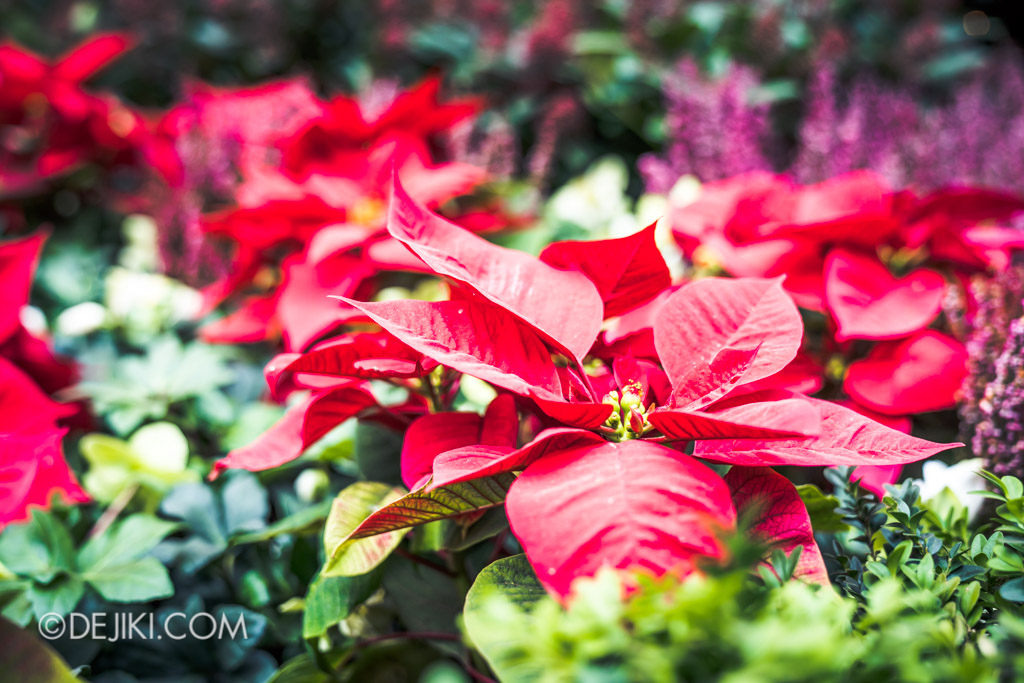 The displays are flush with festive blooms like Poinsettias, winter berries, Holly, and of course the Christmas Trees – decked out with Tsum Tsum ornaments.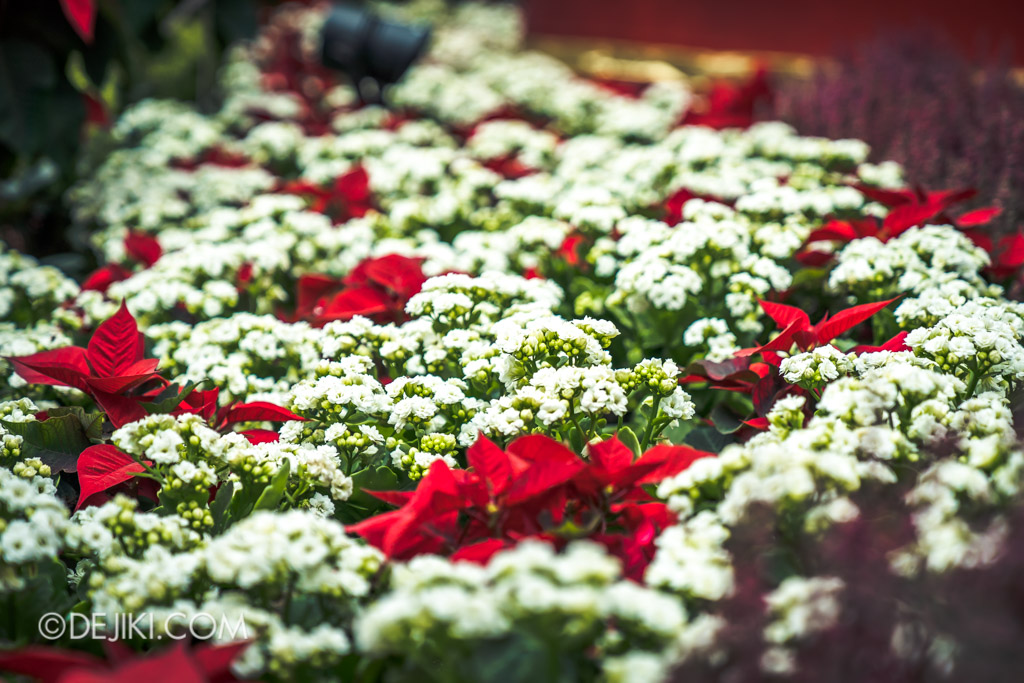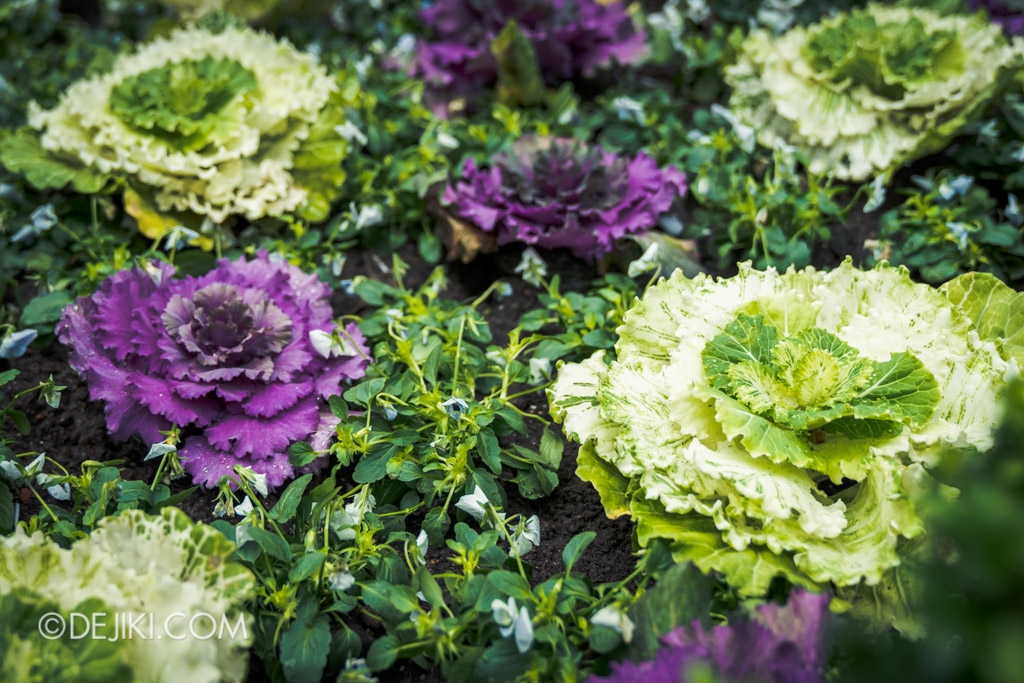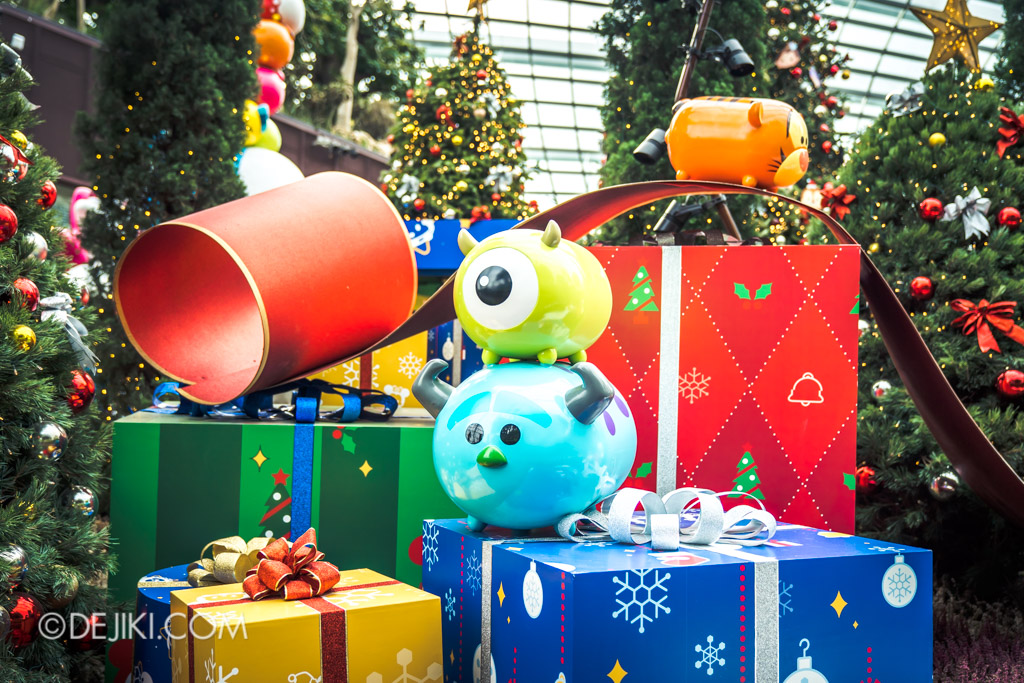 Tsum Tsums sliding down ribbons…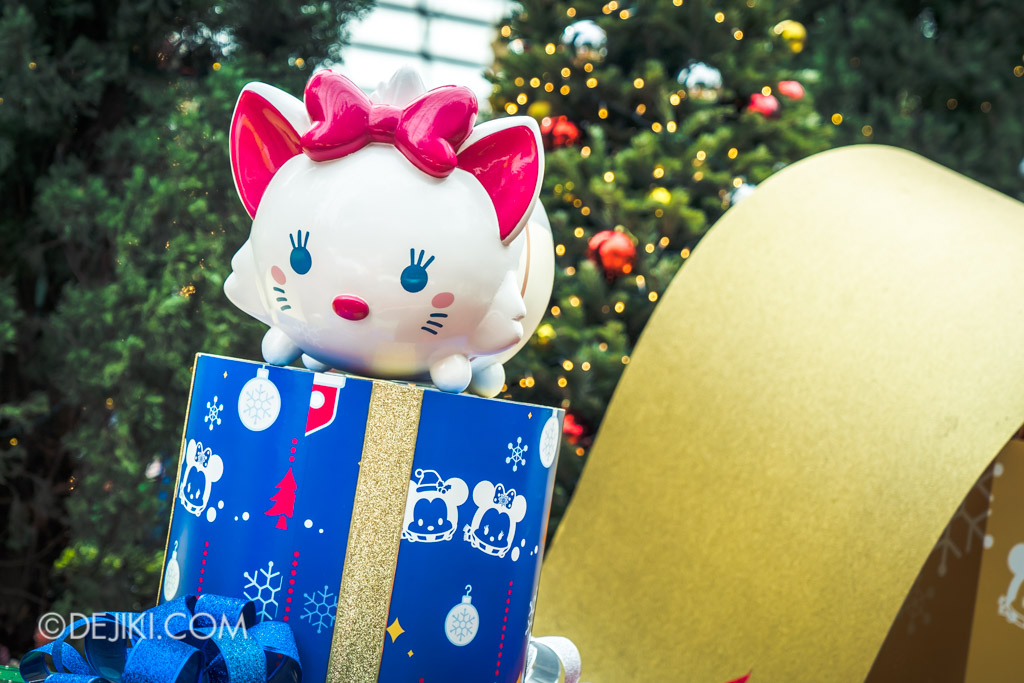 Painting baubles and other things…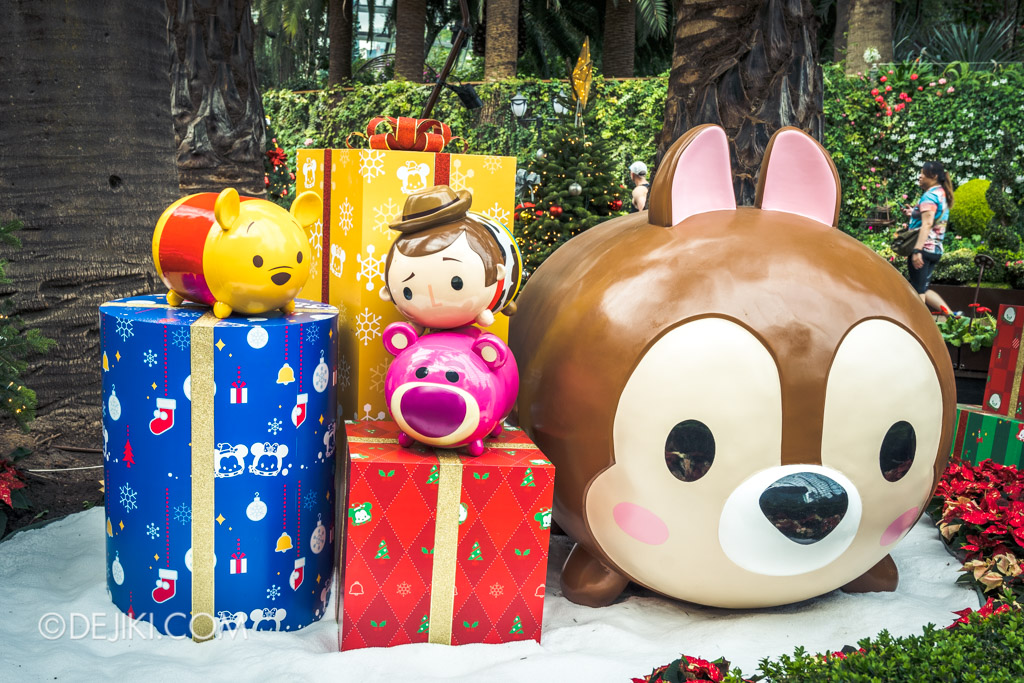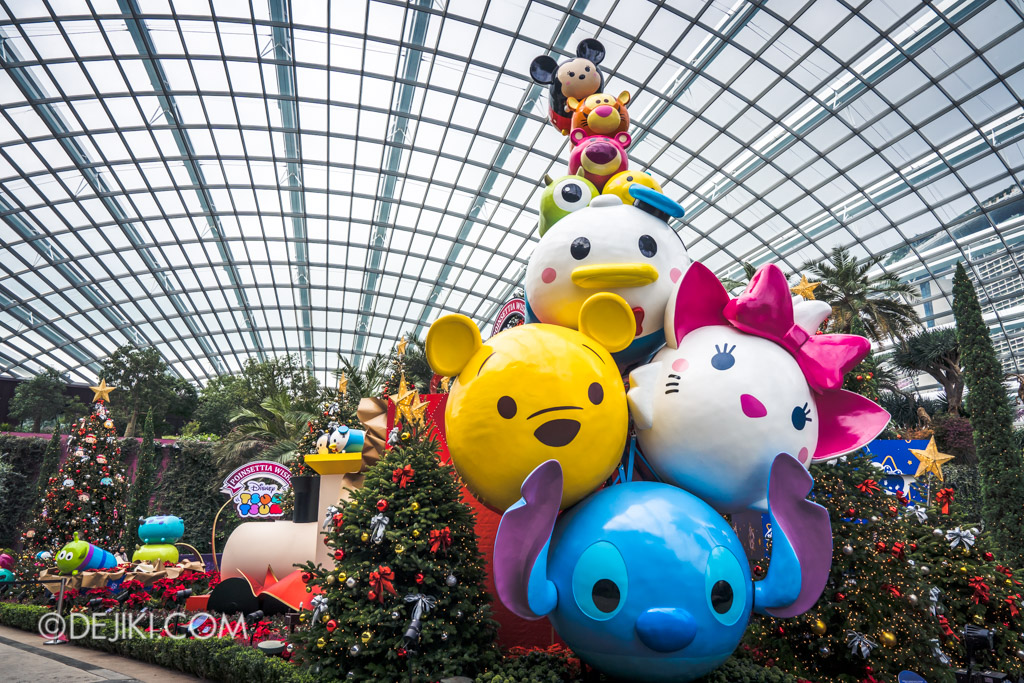 Stacking around the Christmas trees, or becoming a tree of its own.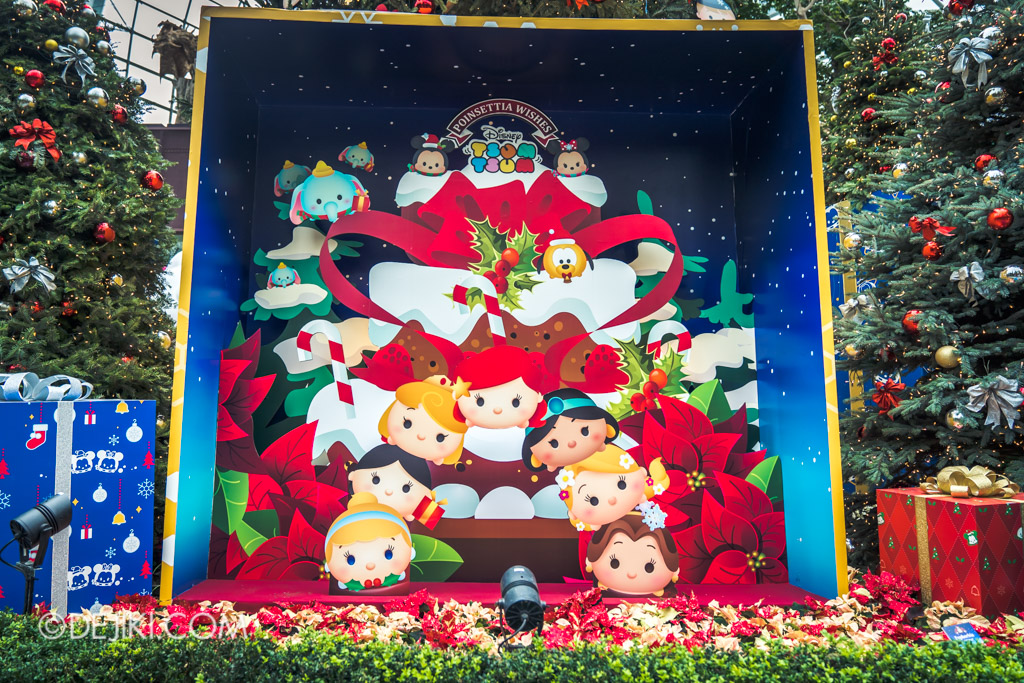 And hiding inside gift boxes!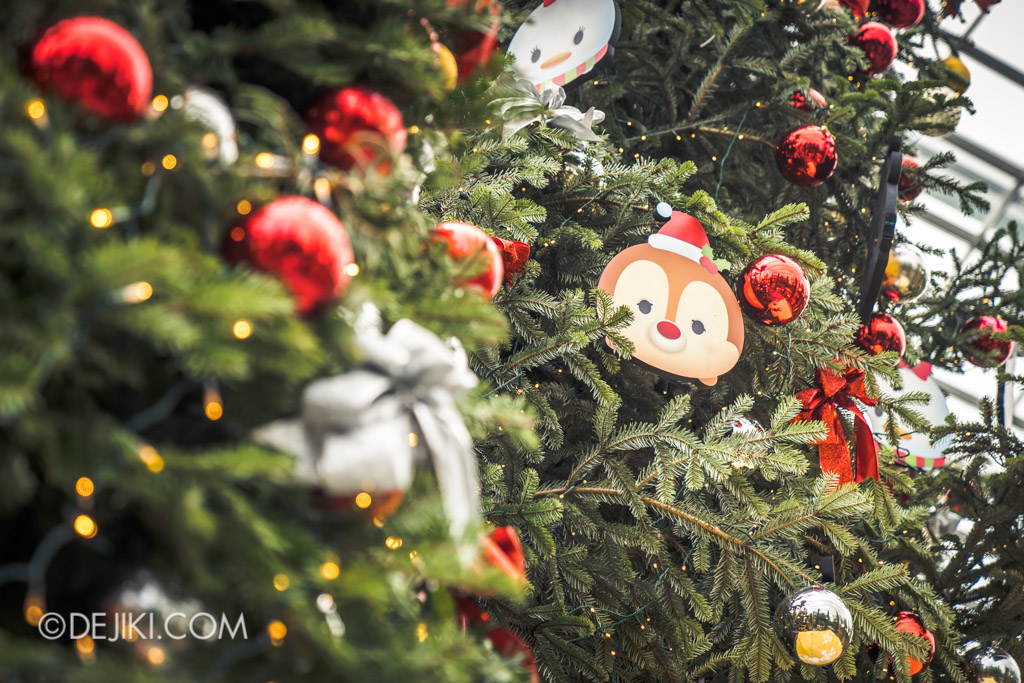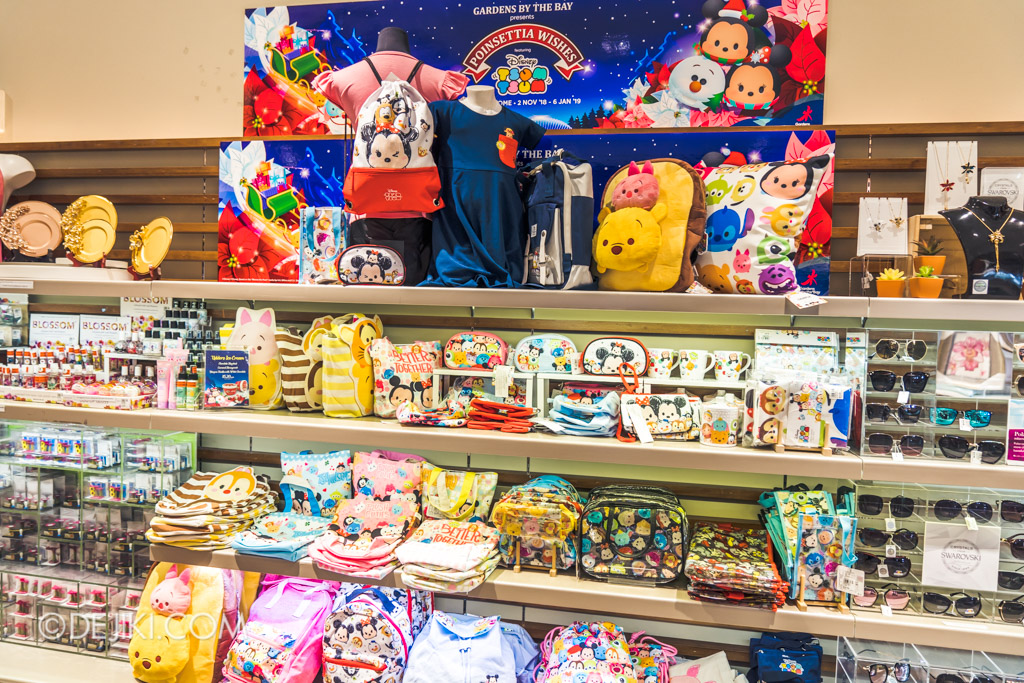 Stop by the gift shop to bring some Tsum Tsum merch home!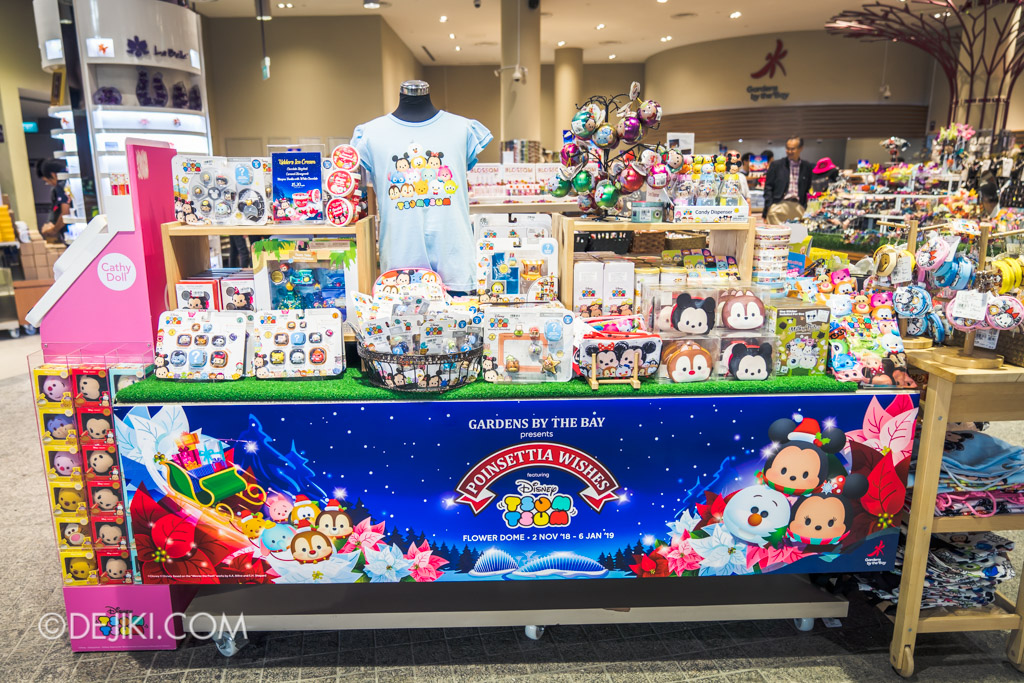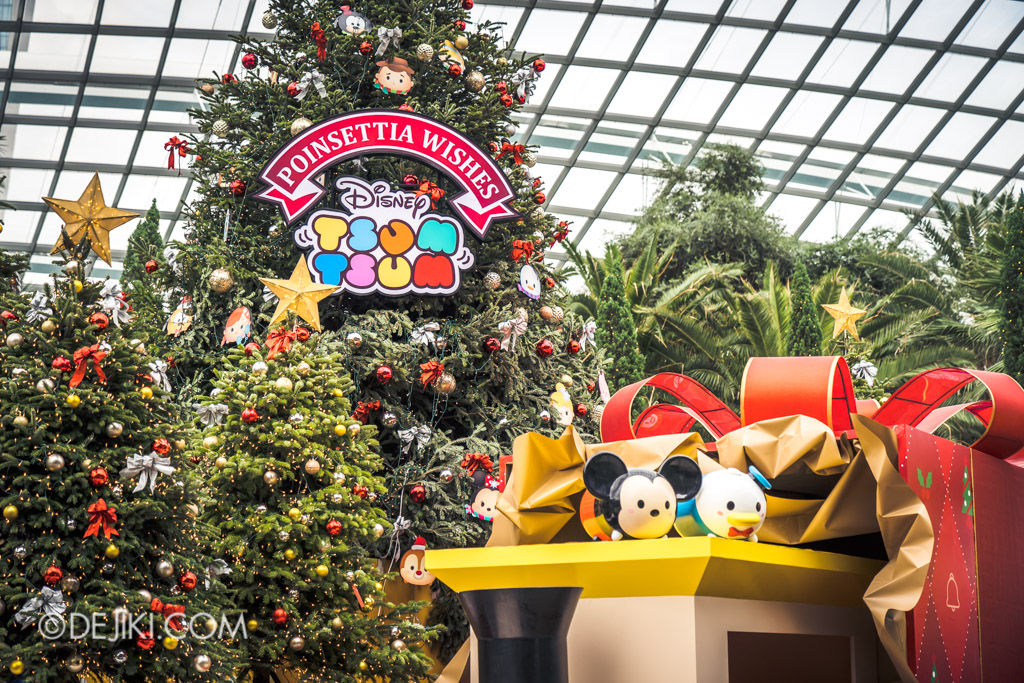 Vlog: Poinsettia Wishes featuring Disney Tsum Tsum
Poinsettia Wishes featuring Disney Tsum Tsum at Gardens by the Bay
From now till 6 January 2019
You can buy tickets online for Gardens by the Bay and other attractions via my Klook link.

Purchases made via Klook link will help support Dejiki.com


Subscribe to Dejiki.com or Like my Facebook page for notifications of updates.
---