Discover sights from Seletar's past and a world of private planes at Seletar Aerospace Park when you go on Xperience DMC's Fascinating World of Aviation plus Exclusive Hangar Tour.
What is Fascinating World of Aviation plus Exclusive Hangar Tour?
This is Xperience DMC's award-winning guided tour around Seletar Aerospace Park, where you will learn about Seletar's history – from its humble origins in the pre-colonial era, the era when it was an airbase for the British Royal Air Force (RAF), and transformation into a modern aviation industrial hub today.
The tour includes an inside look at Wings Over Asia, a private hangar facility, where guests can take in panoramic views of the Seletar Airport runway. Much of the 3.5-hour tour is comfortably conducted in a chartered bus, with brief stops and walking at some points, before the last portion which is the walkthrough around the hangar.
Now here's my review
Seletar is not a place that most people would just "happen to explore". If you're going there, there must be for some specific purpose, and then you're out of there, perhaps unaware of what's actually happening (or happened) next door.
The Fascinating World of Aviation tour offers a comprehensive 'Seletar experience' showcasing its heritage and modern sights, curated for a wide audience – be it young and old, aviation enthusiast or not. Xperience DMC has already done the legwork to make the tour both informative and entertaining. To top it off, the hangar is not open to the general public. While 3.5 hours sound like a long time, the tour actually didn't feel lengthy at all – in fact there's a lot to see and learn along the way, which makes this a worthwhile adventure on a Sunday morning.
---
Highlights: The Tour Experience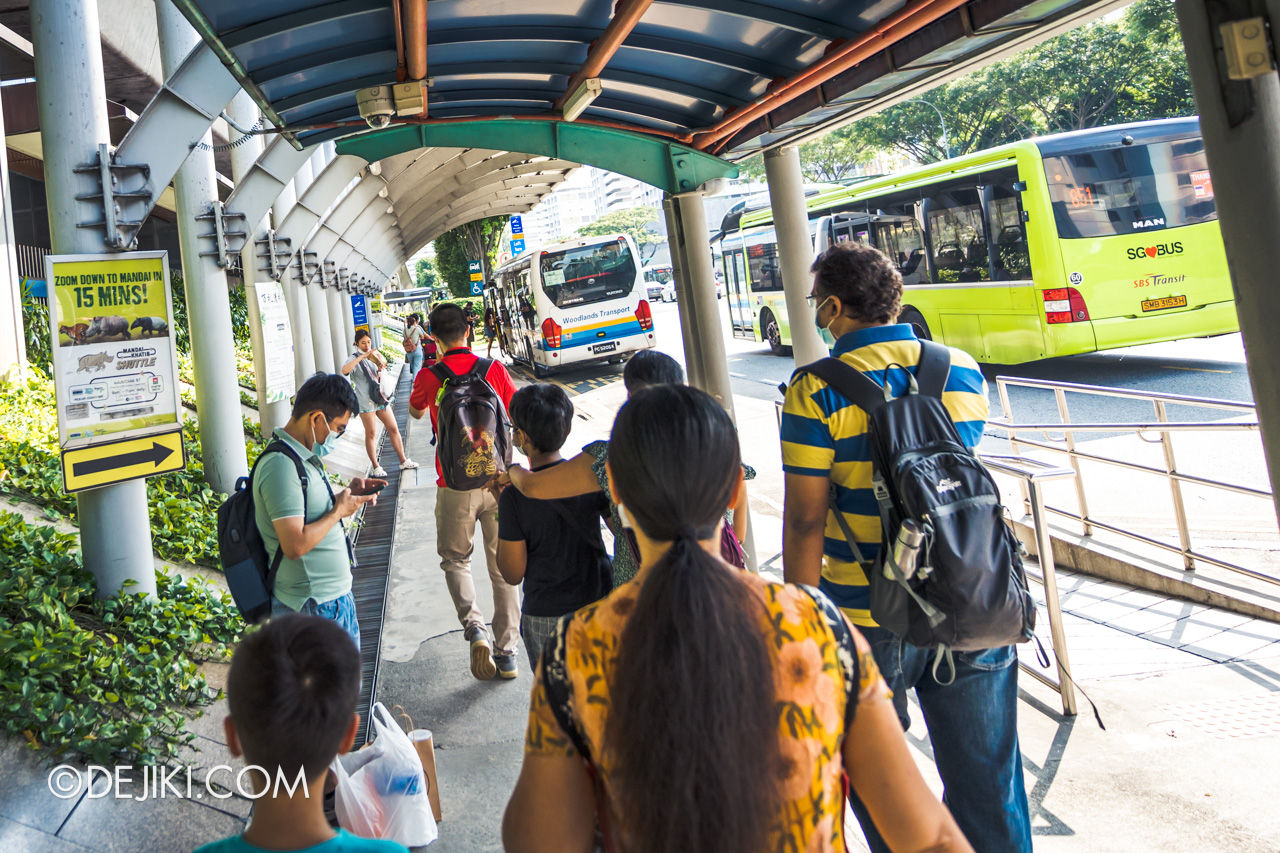 The tour starts off at Khatib MRT, where meet our tour guide and board a bus for the tour.
Along the way, our tour guide Jeremy shared about Seletar's origins and many fun facts about life in the area.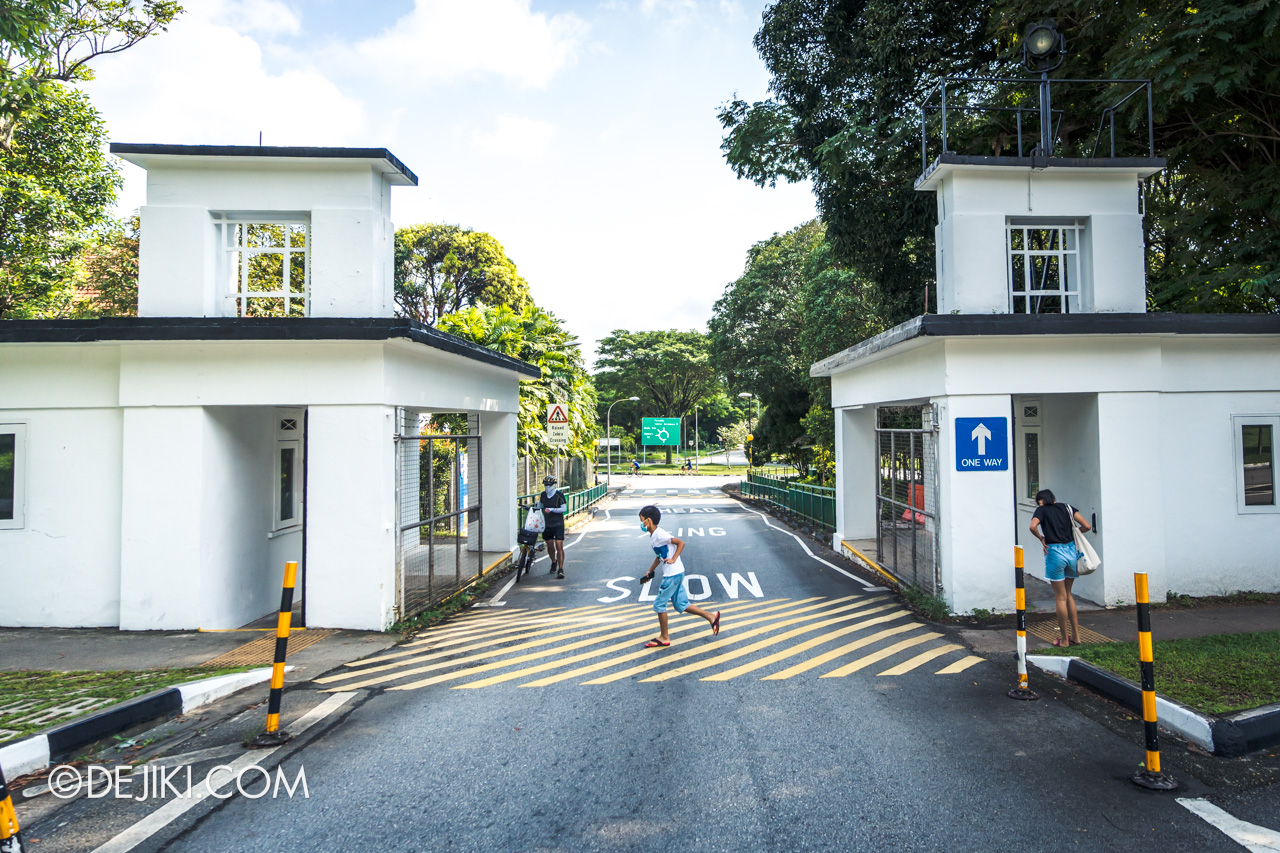 We got off the bus at the former guardhouse at RAF Seletar. This was the first brief stop and we got to see the Piccadilly Circus roundabout, disused gooseneck street lamps, and other relics from the past.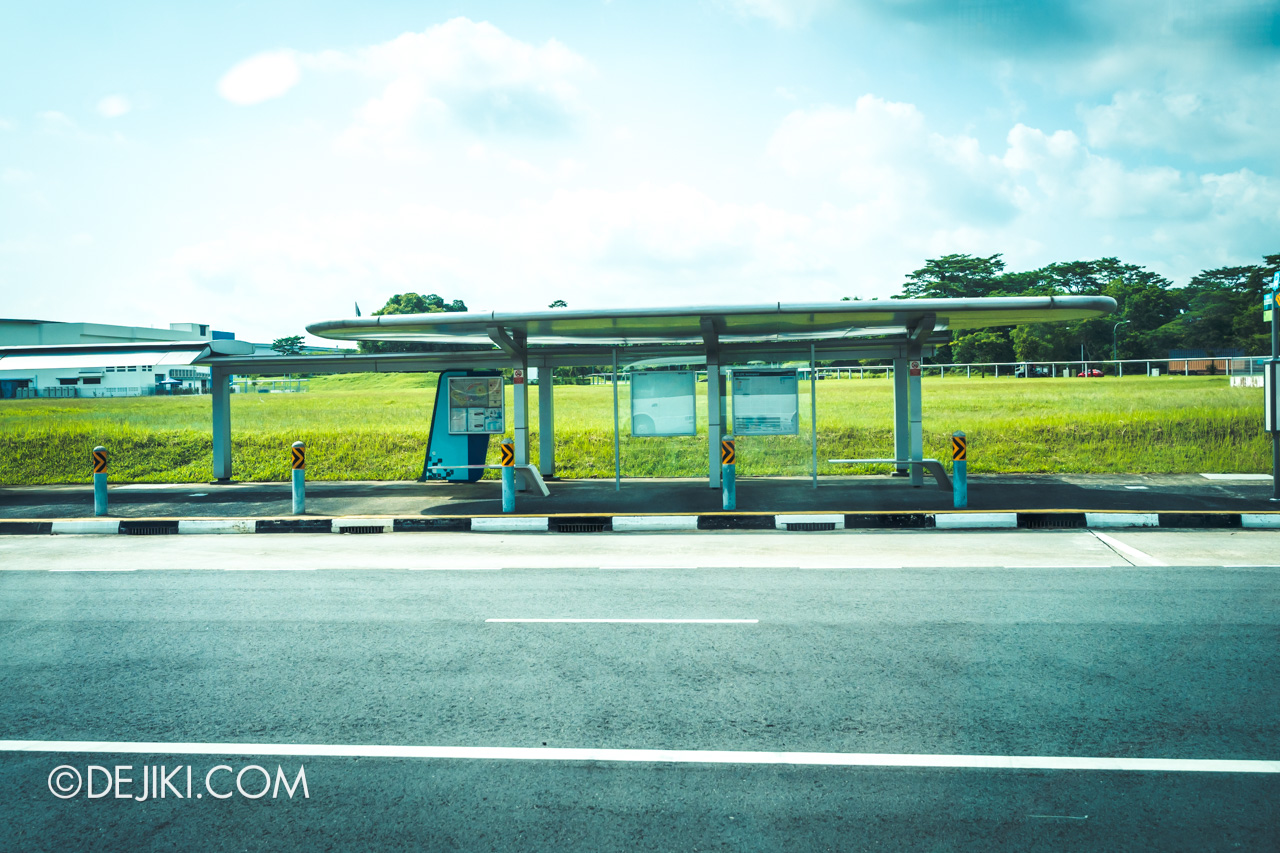 We got back on the bus and toured around more areas in Seletar Aerospace Park to learn about the history of Seletar Airport and the numerous global aviation firms in the Aerospace Park. Fun fact – the covered walkways here have an aviation twist.
The tour continues into The Oval, a dining and lifestyle enclave. This area's retained "black and white houses" used to be homes for RAF personnel. Today, many of these historic buildings house popular F&B tenants such as The Summerhouse, Wheeler's Estate, and many more. There's even F45 Training (fitness studio) in one of these houses.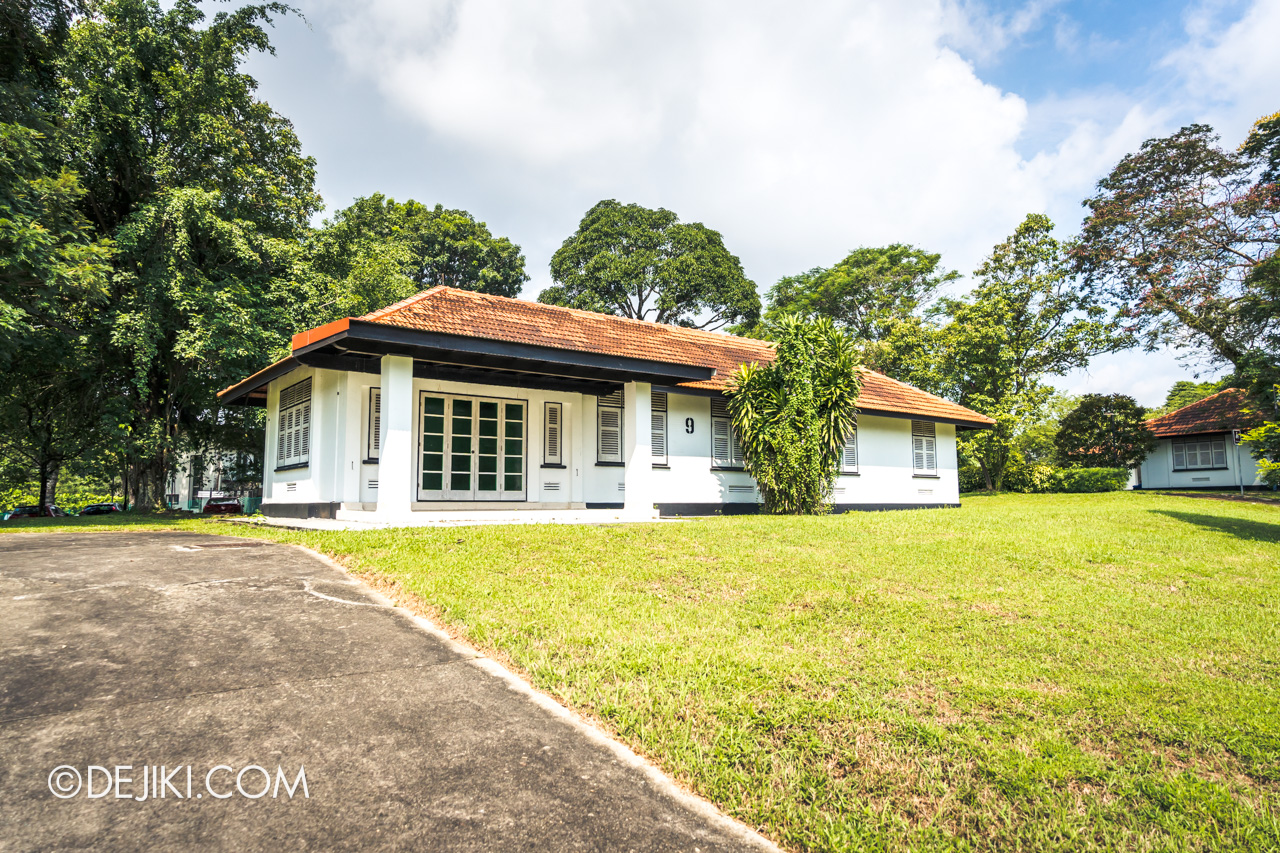 As part of the tour, we got an exclusive walkabout inside an empty house – one that's spruced up and made ready for F&B use in the future.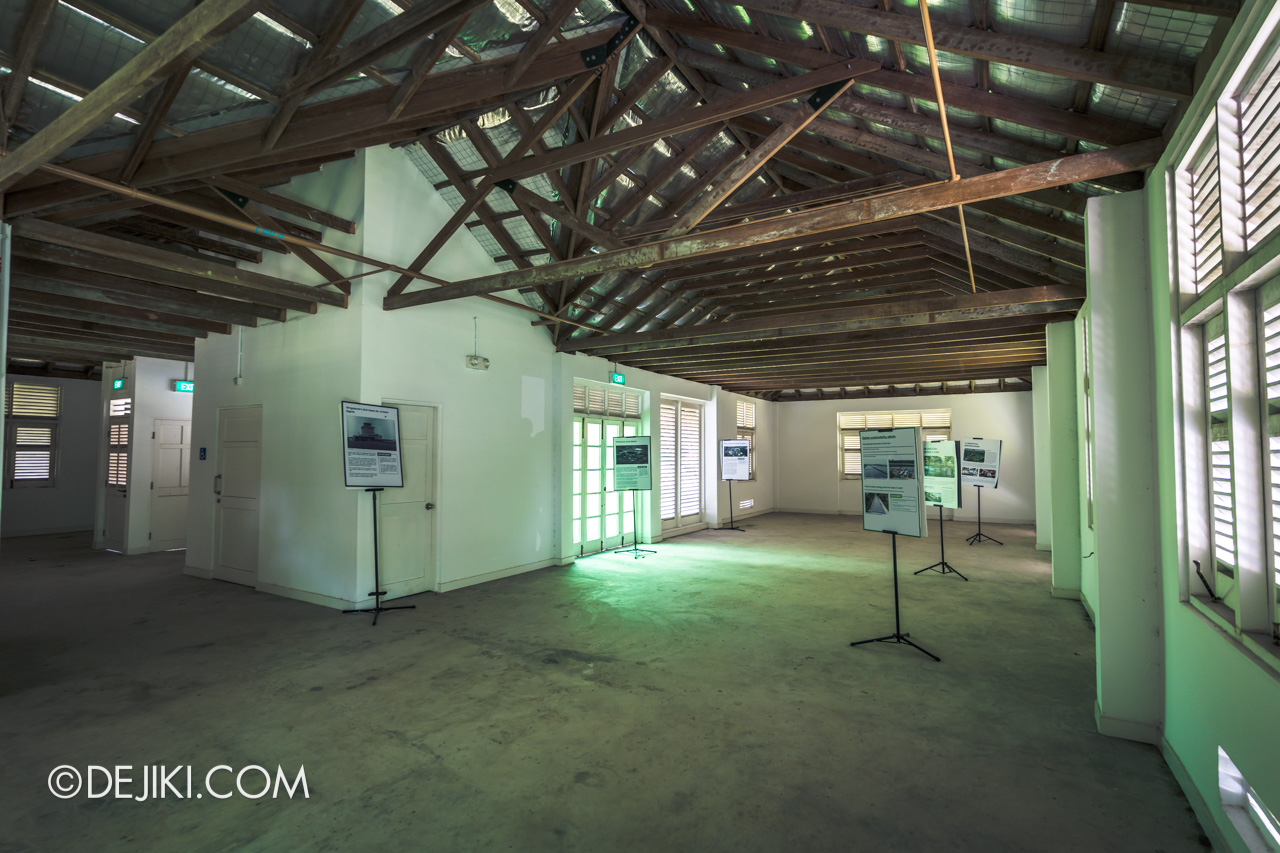 We also stop by the Hampstead Wetlands Park to enjoy the sights and for a brief bird watching session – another nod to the tour's aviation theme.
The last stop of the tour is at Wings Over Asia, a private aviation service facility, and also where the private hangar tour segment takes place.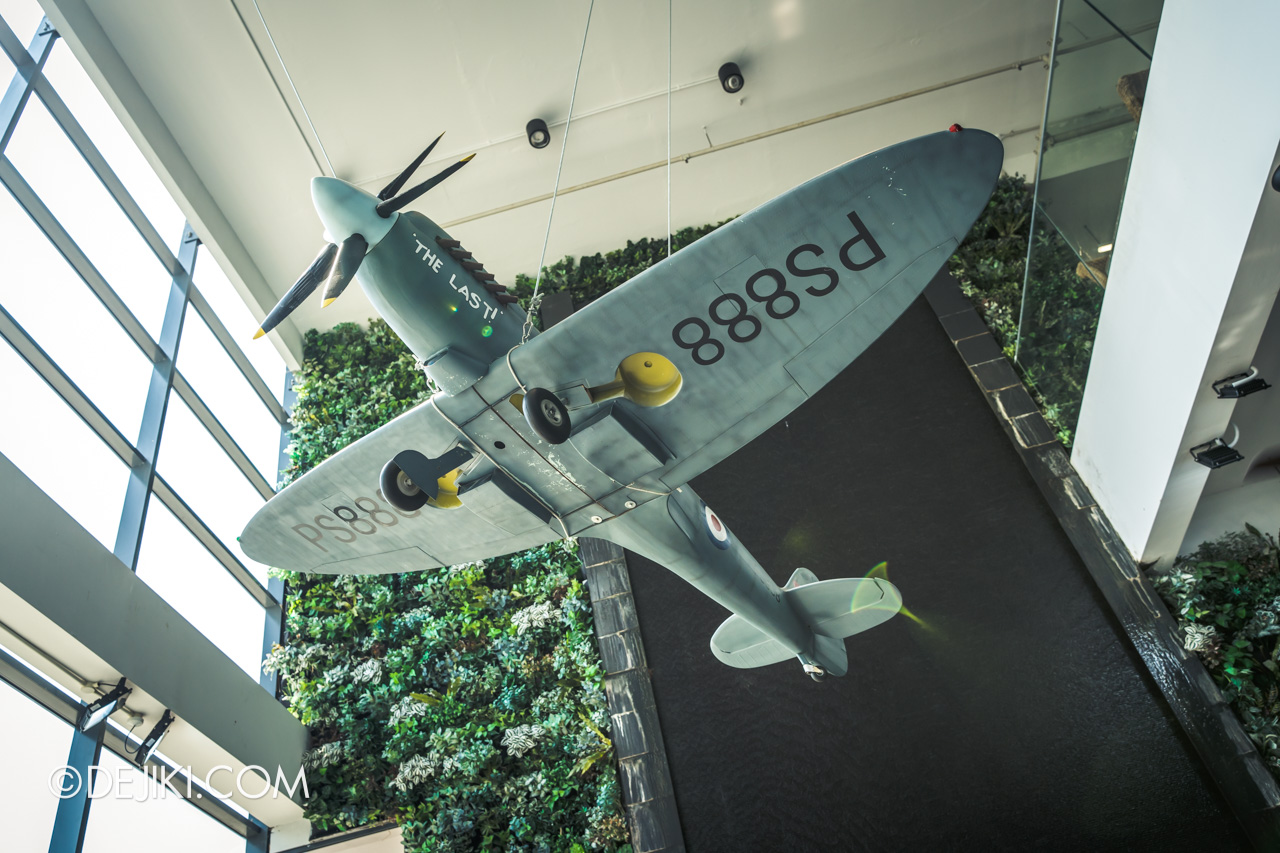 Wings Over Asia's foyer alone has quite a lot of interesting spaces and upcycled aviation furniture – perfect for photos.
Even if you're not here to board a private jet, the Hangar66 cafe in the building is open to public. We did not stop here, as the welcome drink (as part of the tour package) was served at the private lounge at another area.
As this is a facility serving private aviation clients, there are specific rules on photography at the hangar area. Best to check with the tour guides or wait for their instructions before taking photos.
Wings Over Asia has 2 hangars, and we were able to tour both of them and speak with a pilot about the jet-setting world of private planes, and the services that Wings Over Asia provides to their clients.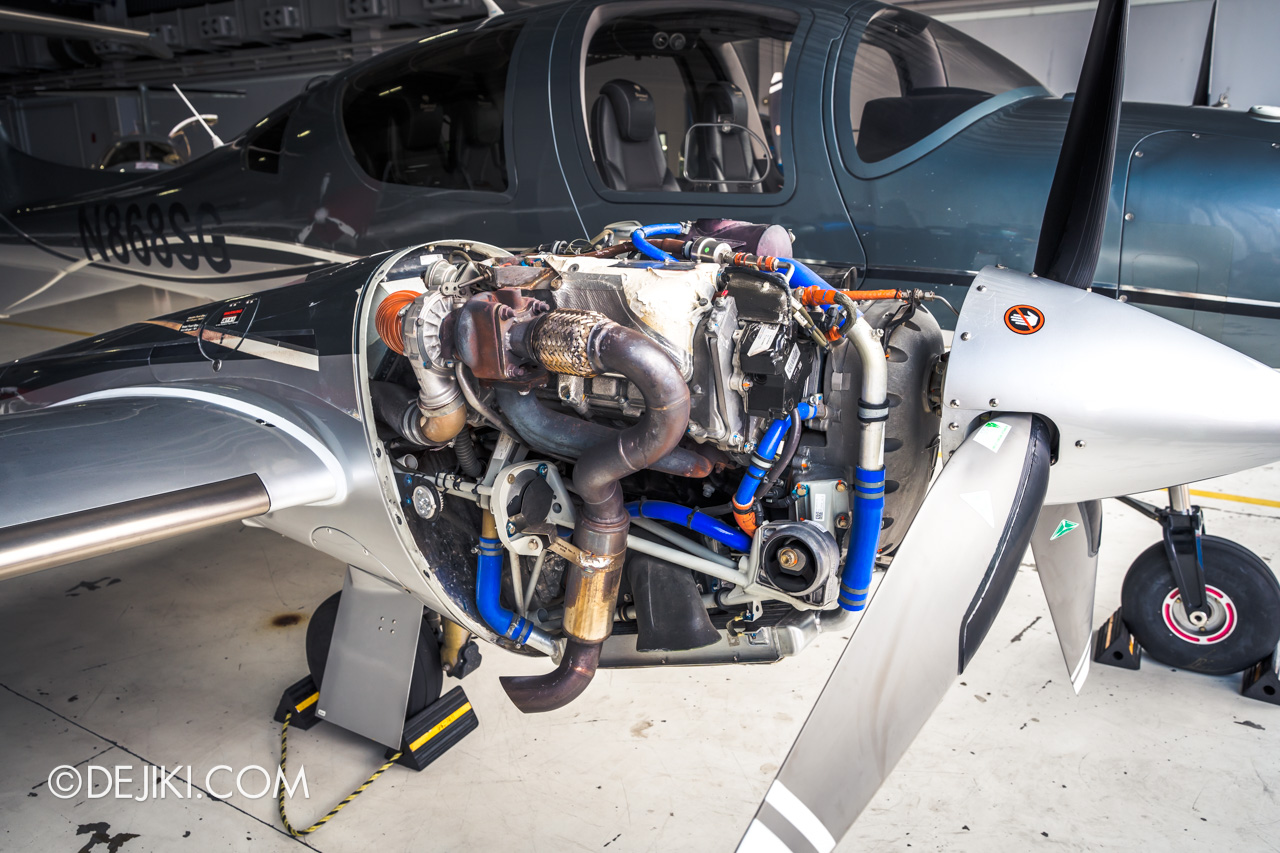 Since this is an exclusive hangar tour, we could see a few of the planes up close, such as the ones owned by the facility. This plane was being serviced.
The last part of the tour at the facility is up at the rooftop, where we enjoyed an unobstructed view of the Seletar Airport runways.
For those who want their 'pilot photos', there is a propeller plane on the rooftop for that! Everyone can step into the plane and get their photos taken and printed. One complimentary 4R photo print per tour guest.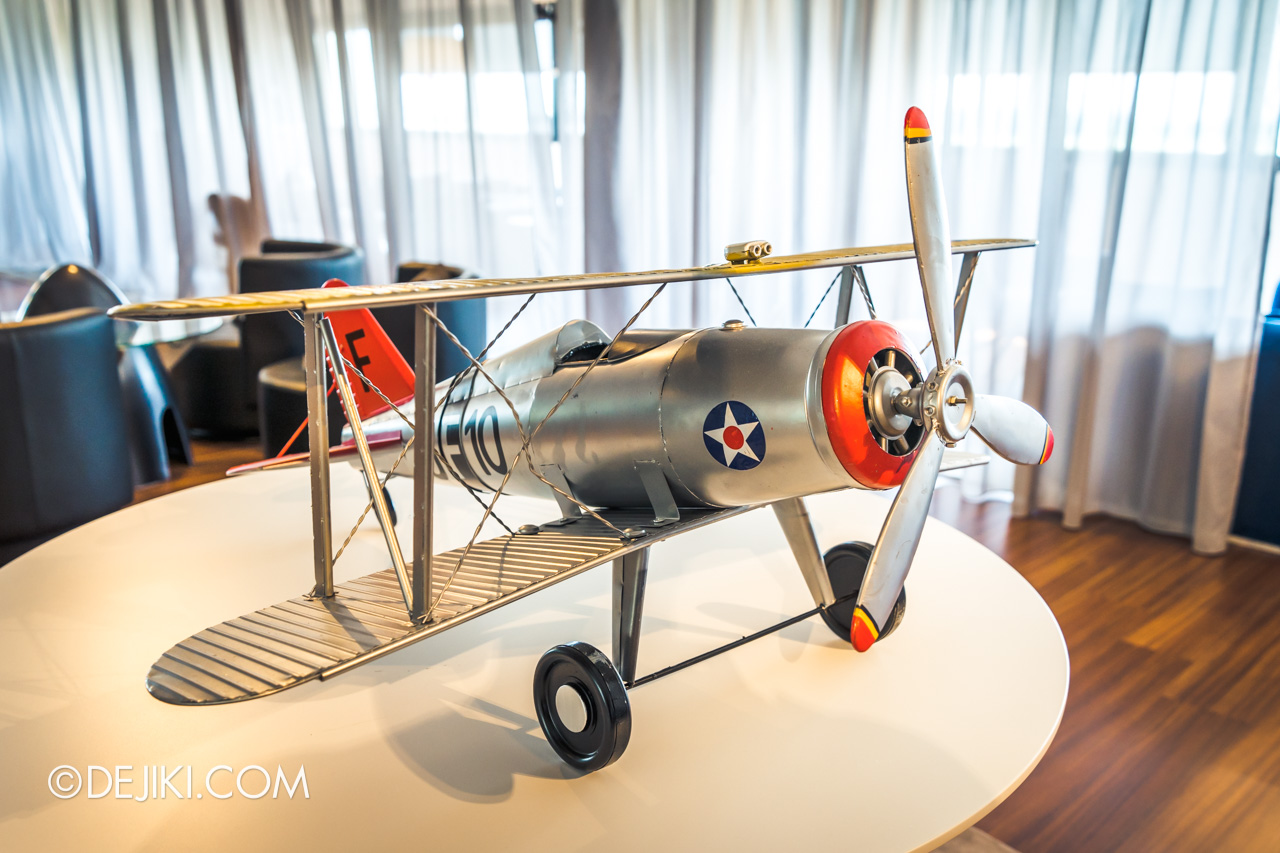 After hours of "flying" around Seletar, we enjoyed some quiet moments in the Private Aviators' Lounge, which offers views of the runway, and more photo opportunities with aviation collectibles and curios on display.
Then, it was time to say goodbye, and the bus brought us back to Khatib MRT.
For those seeking an entirely different adventure after dark, check out Xperience DMC's Fright Night at the Museum.
---
Fascinating World of Aviation plus Exclusive Hangar Tour – ticketing options and details
This experience is about 3.5 hours long and takes place around Seletar Aerospace Park. A comfortable transport (chartered bus) is provided during the tour, with the experience starting and ending at Khatib MRT.
As the tour will be held rain or shine, guests are advised to bring an umbrella/ poncho and are recommended to use insect repellant as there are outdoor walking segments. Guests will need to wear covered shoes to enter the private hangar.
The tours are held on Sundays, from 9:45AM. Please click the 'Book now' link for latest tour rates and availability.
Category
Price
Fascinating World of Aviation plus Exclusive Hangar Tour
$95


Book now »
(Purchases made via Klook links will help support Dejiki.com at no extra cost to you)
---
Subscribe to Dejiki.com or Like my Facebook page for notifications of updates.
---