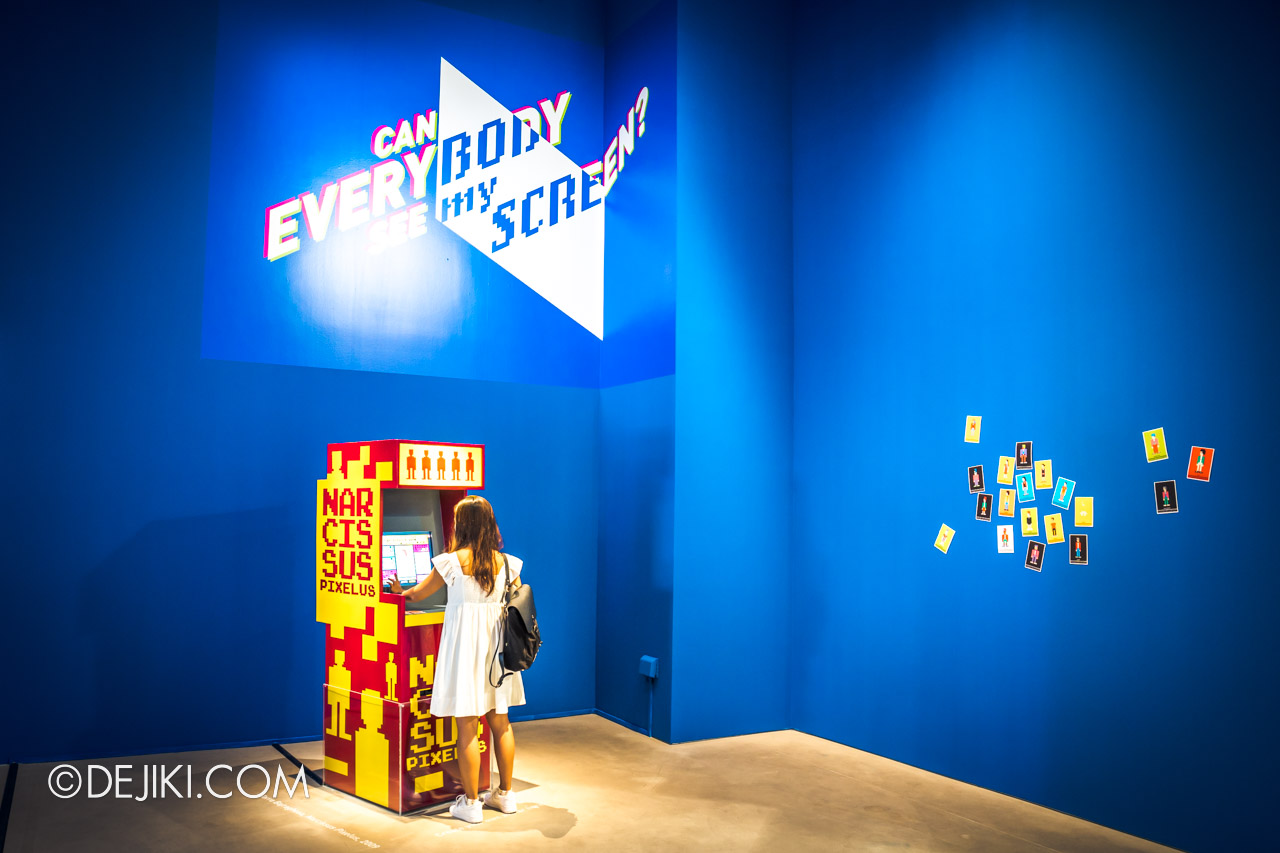 The most heard phrase of this era takes the form of artworks in Singapore Art Museum (SAM) at Tanjong Pagar Distripark.
Can Everybody See My Screen? exhibition
Singapore Art Museum's new exhibition at Tanjong Pagar Distripark reflects on the reality of remote interactions that have become commonplace in recent decades. Building upon how technology is now mediating the way we communicate, the curated works examines how humans connect and share experiences through digital means.
Many of the works are interactive, and admission to SAM is free for everyone, so head down to SAM at Tanjong Pagar and see the works yourself. For now, check out this quick tour of the various works:
Narcissus Pixelus (Terra Bajraghosa)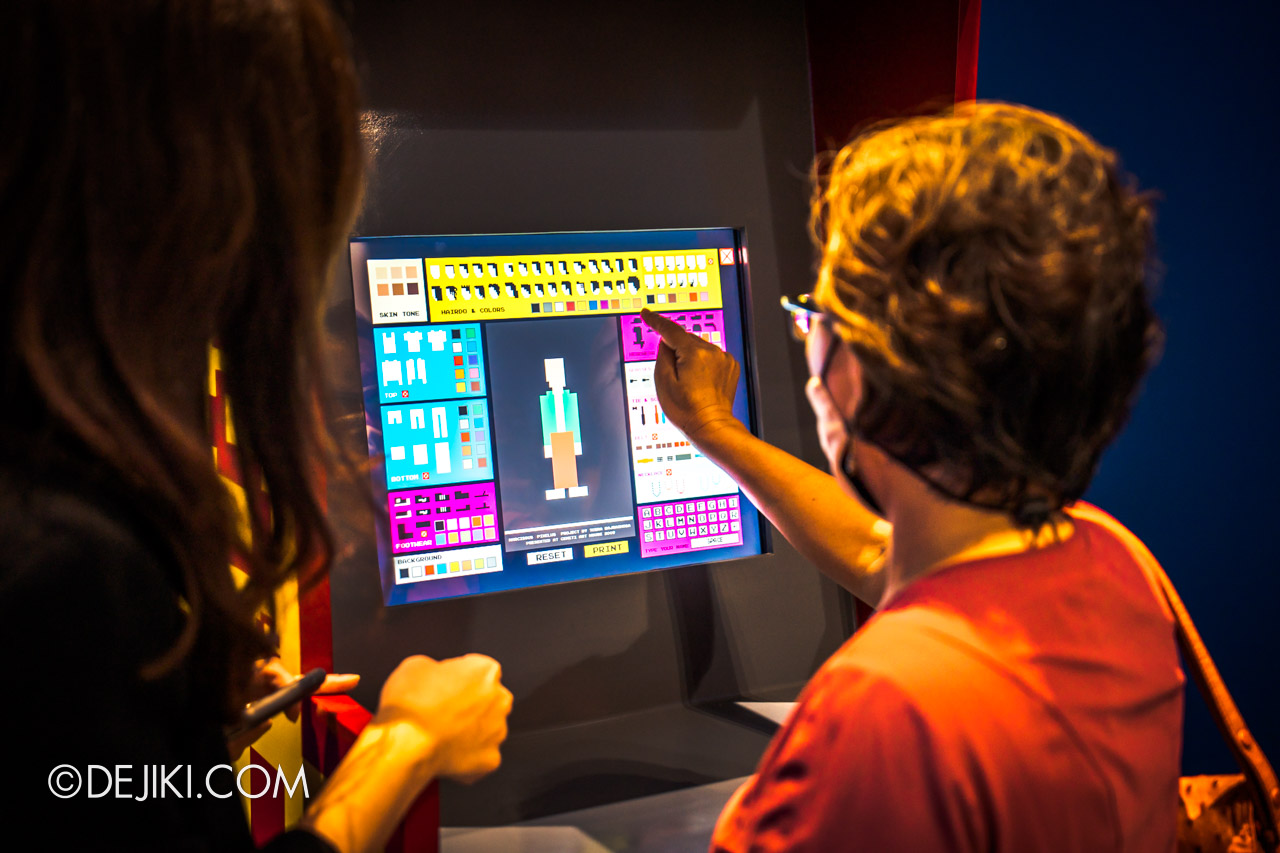 Your first stop is likely to be this work taking the form of an arcade machine, where you can create your (idealised or fantastical) digital avatar – something like a precursor to selfies. You can even print it out.
---
Code File: Three Domes (Urich Lau)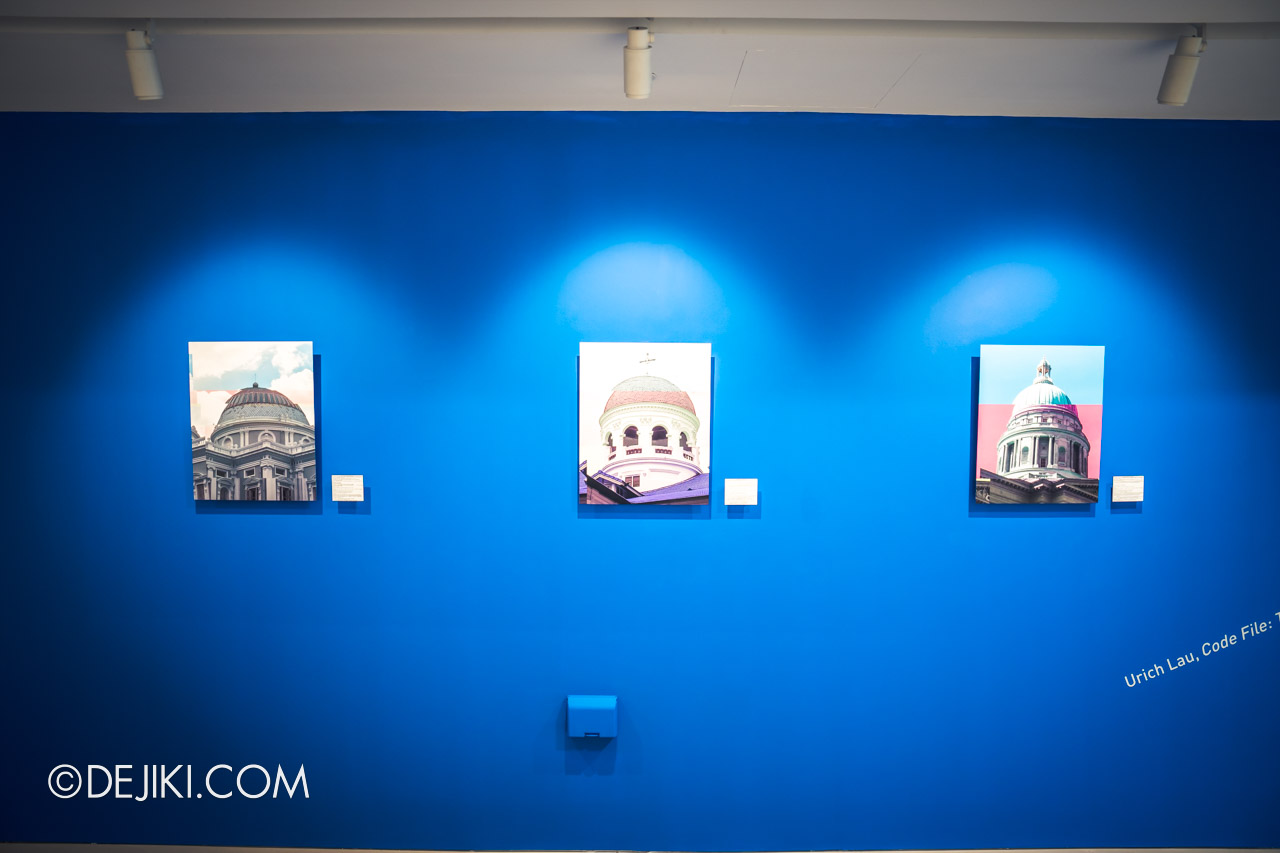 Three glitched photographs, produced by tampering the image files with statements.
Life Circuit (Urich Lau)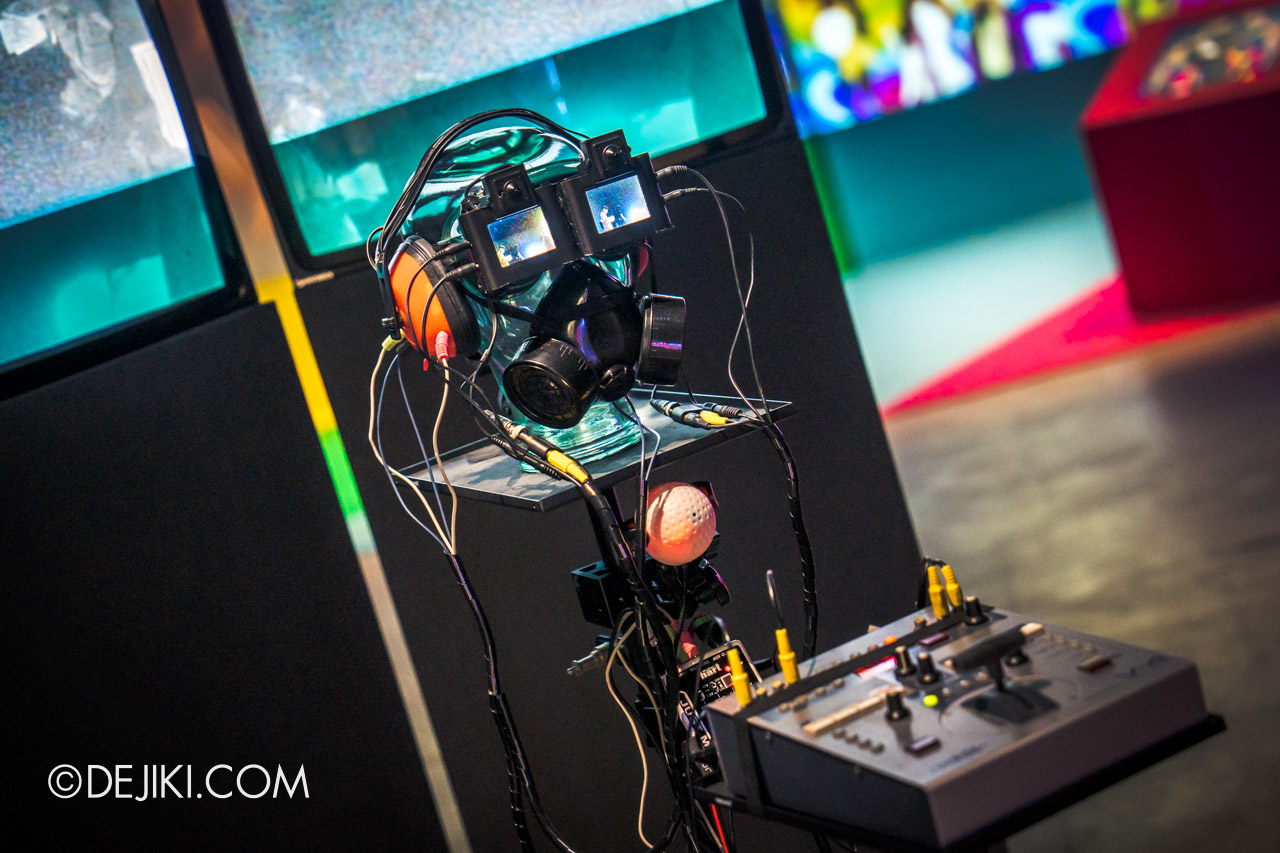 Technology designed to better enable its user may ultimately hinder them instead. Discuss.
---
The P.O.P Station Greatest Hits (Kill Your Television (KYTV))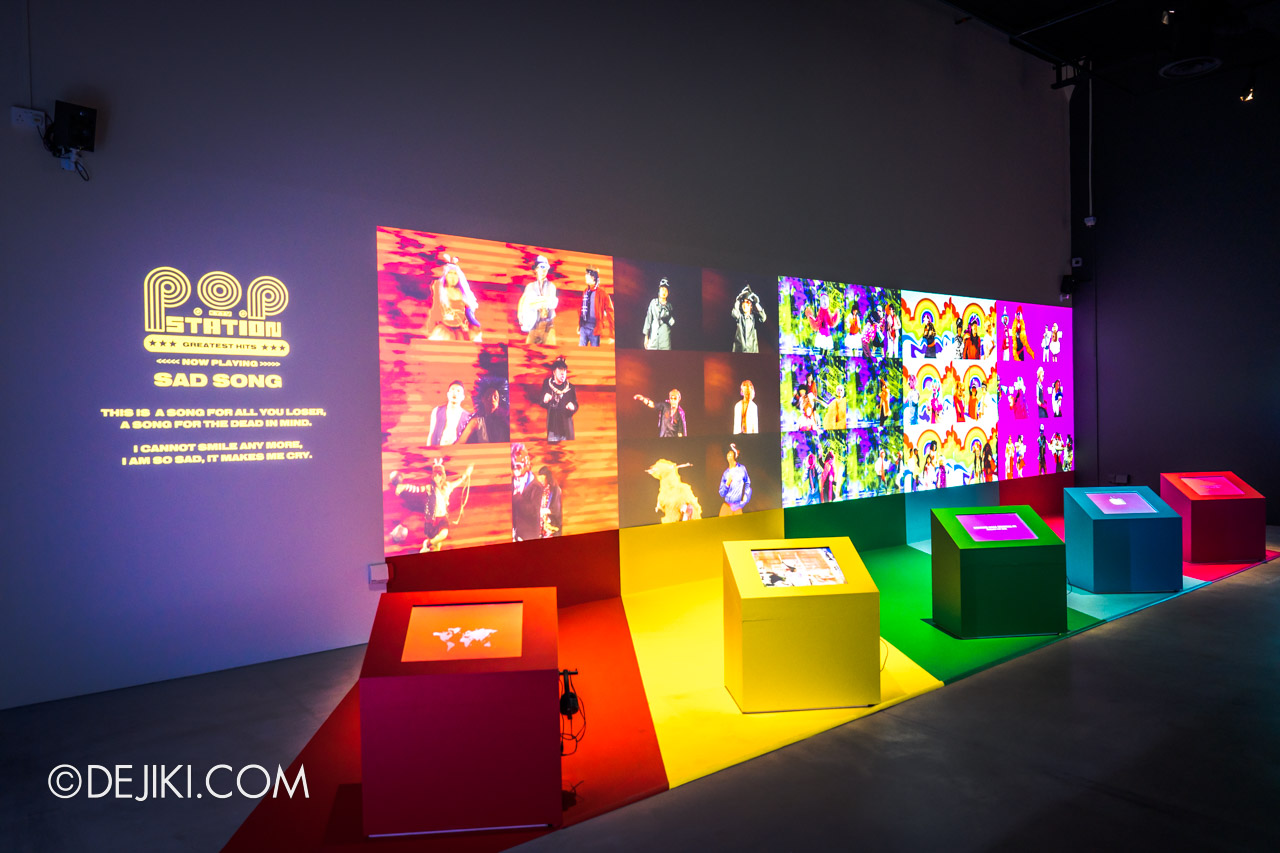 This large and vibrant multimedia presentation takes form as a video wall, where you can be enthralled by these colourful music videos manufactured to achieve quick fame.
---
Windows (Love Me… Love Me Not… Love Me) (Chatchai Puipia)
Framed in a browser window, this large artwork has the artist depicted as an androgynous figure appearing forlorn.
---
A Souvenir (Liana Yang)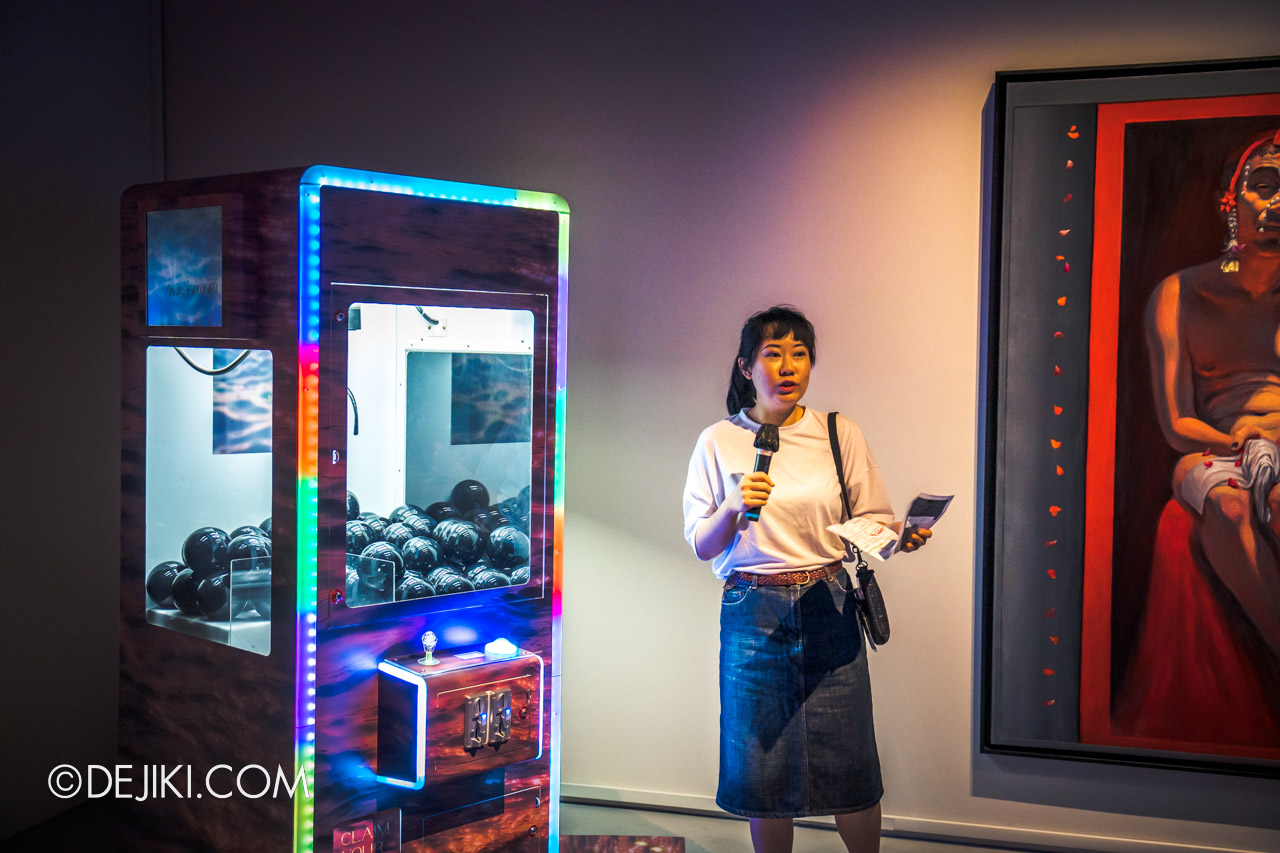 Reflecting on experiences with dating app, the artists explores the metaphor of a claw machine, where finding love online can be as challenging as a game of luck, rather than choice.
You can buy tokens and try your luck at winning love. Each prize is a signed edition from the artist.
---
Unreadable Wall (Chong Kim Chiew)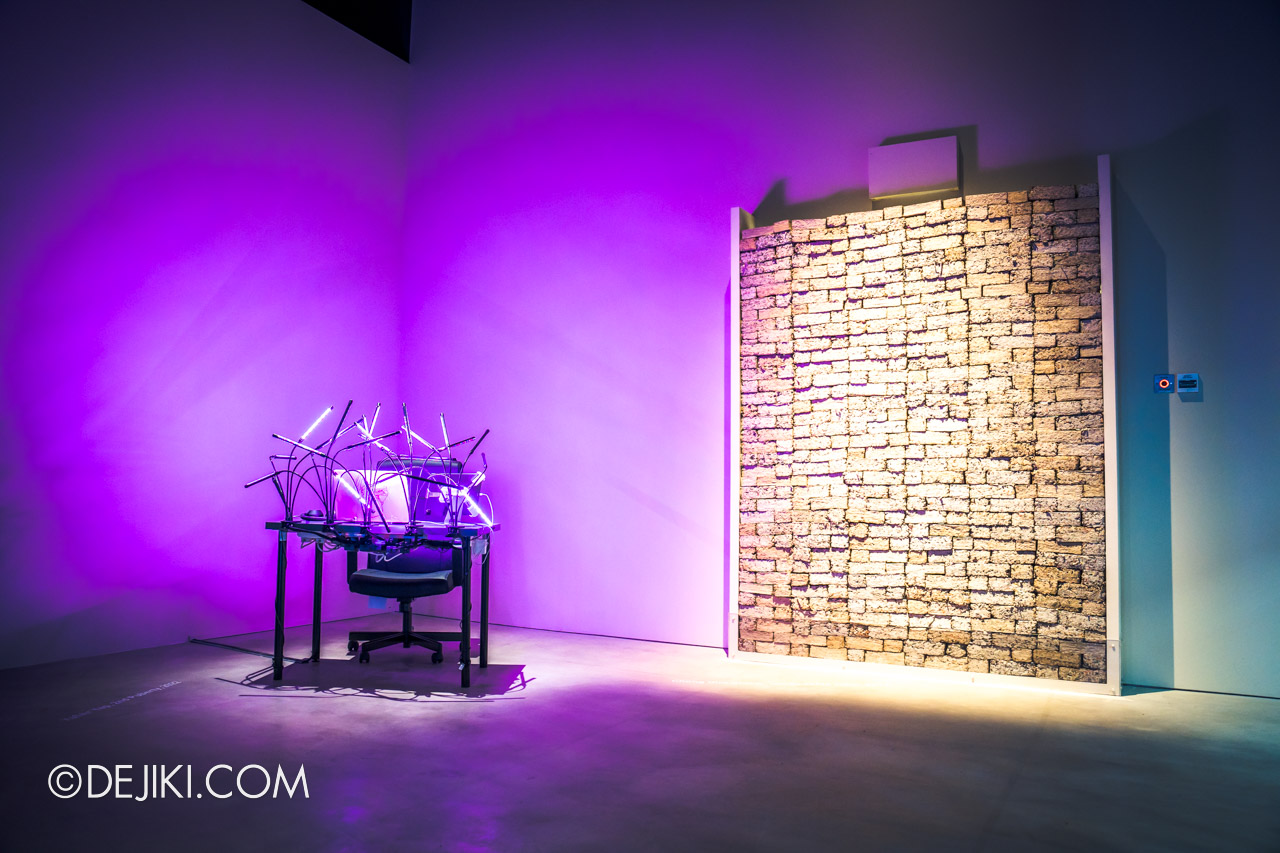 This brick wall, which you could also see from outside, comprises hundreds of brings made out of pulped newspapers from Malaysia – becoming unreadable but yet forming an obstruction to the gallery's entrance.
---
2nd Puberty (Xafiér Yap)
Here you can get comfortable with an intimate gaming space, but find that the videogame, which resembles Pokemon, is a struggle to play.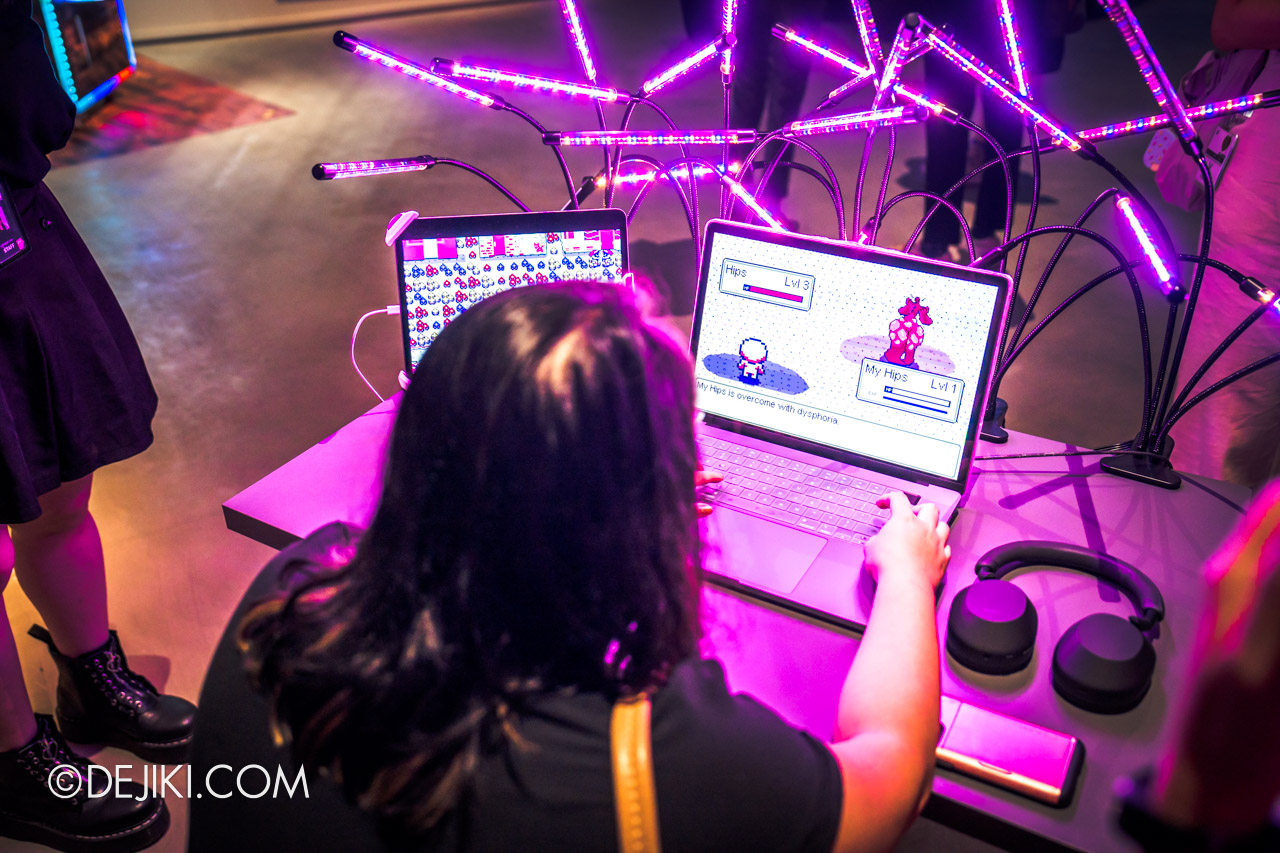 ---
i.Mirror (Cao Fei)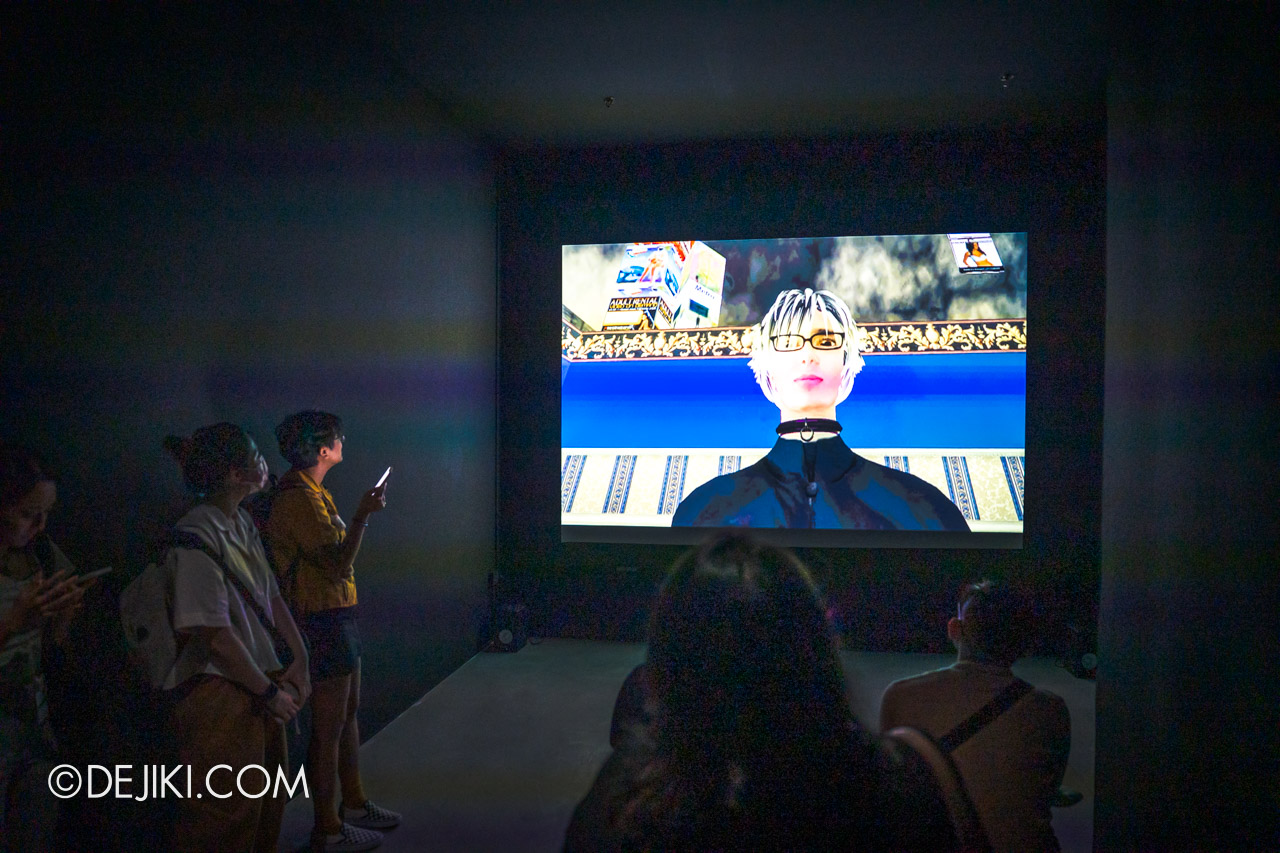 This 28-min video produced in Second Life explores the conflicts of combining digital life with reality.
---
Prospectus for a Future Body (Choy Ka Fai)
Discover an artist's attempt in converting movement memories into electrical impulses.
---
Trace2 (Teow Yue Han)
This trilogy of pieces explores the layers of having an omnipresent surveillance – that is, TraceTogether (which thankfully is mostly gone now) – through motion sensors and AI-generated text.
---
Can Everybody See My Screen? – SAM at Tanjong Pagar Distripark
9 September to 11 December 2022
Free Admission for All
Gallery 2, SAM at Tanjong Pagar Distripark
39 Keppel Road, #01-02 Tanjong Pagar Distripark, Singapore 089065
SAM at Tanjong Pagar Distripark is a 20-min walk from Tanjong Pagar MRT station. Check out this page for other options to get there.