Sesame Street Saves Christmas is back at Universal Studio Singapore for a limited run this festive season! Read more about the enhanced edition of this award-winning show here!
Sesame Street Saves Christmas, an original production at USS, was recognised with an International Association of Amusement Parks and Attractions (IAAPA) Brass Ring Award for Best Overall Production in the $200,001–$400,000 production budget category. The enhanced edition spares no effort in mentioning the park's win – you won't miss it at the foyer:
Generally, the show is very similar to the original last year, so I won't be going over the entire show like my usual features. In short, this is a heart-warming tale of Sesame Street saving Christmas… after they've (also accidentally) ruined it, when a magic spell to visit the North Pole goes wrong. A rather jaded Santa Claus was transported here instead, which was followed by some hilarious, misguided attempts to save the holiday.
Anyway, with Sesame Street moving into the Pantages Hollywood Theatre, the New York Library stage can be freed up for new shows, such as Santa's Toy Soldiers.
The new venue has definitely improved the experience of the show – guests can now enjoy the theatre's comfortable seats, away from the temperamental weather this season. There's no need to jostle with the crowds to get a decent view.
A proper stage and accompanying equipment at the theatre makes the show far more enjoyable than last year's setup at New York. It is more than just a change of environment.
The theatre offers a view free from distractions (no giant Christmas trees, or details of the New York street for the eye to wander) and clearer sound (that does not get drowned out by ambient noise or reverbs wildly).
It is much easier to appreciate the show too, when the stage sets leave nothing to the imagination. You're actually at Sesame Street, because it actually looks like it now.
It is a cute show – better than "When I Grow Up" – that I'd say is worth 25 minutes of your time.
And yes, it still snows at the end. Try to be at the theatre early (20+ minutes before) and sit at the front, centre section if you'd like to be covered in "snow simulant".
Sesame Street Saves Christmas is now showing at Universal Studios Singapore's Pantages Hollywood Theatre for a limited run from now till 4 January 2015, with up to four shows daily.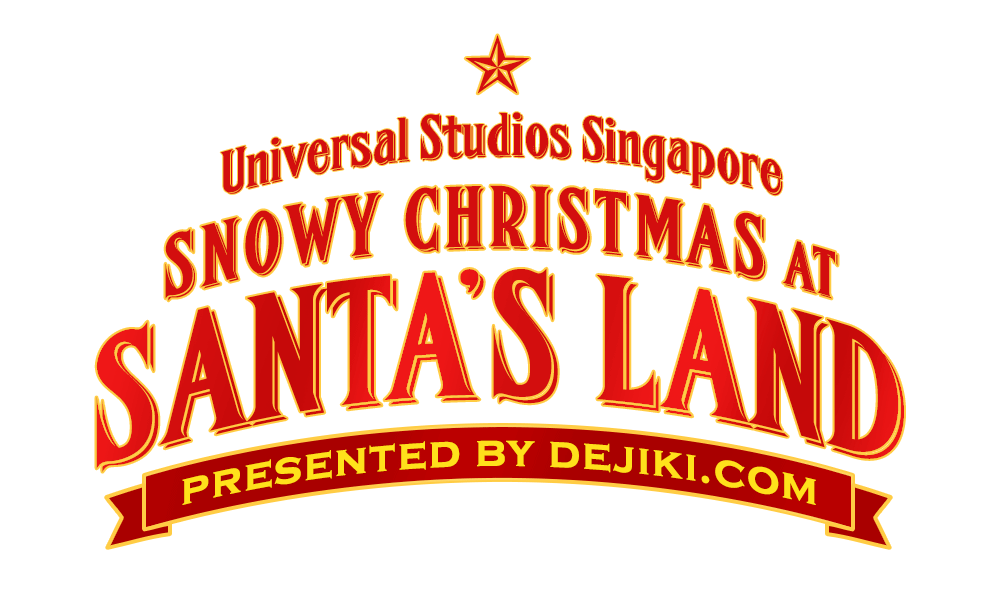 Santa's Toy Soldiers – The Changing of the Guard
Santa's Kitchen | Sesame Street Saves Christmas

Subscribe to Dejiki.com or Like my Facebook page for notifications of updates.
---