TRANSFORMERS is an upcoming attraction at Universal Studios Singapore. Scheduled to be open in the second half of 2011, the attraction is an indoor sit-down ride that uses vehicles similar to motion simulators, but can also travel along a track. The ride should be using improved technology from "The Amazing Adventures of Spiderman" rides in Universal Studios Orlando and Universal Studios Japan with some new advancements, such as High-Definition 3D displays and of course – impressive looking robots. To add more excitement, the attraction will feature elevation changes and potentially: dual-level scenes!
Some concept art have been leaked recently on Theme Park Insider, giving us a first glimpse of how the queue area and show scenes might look like.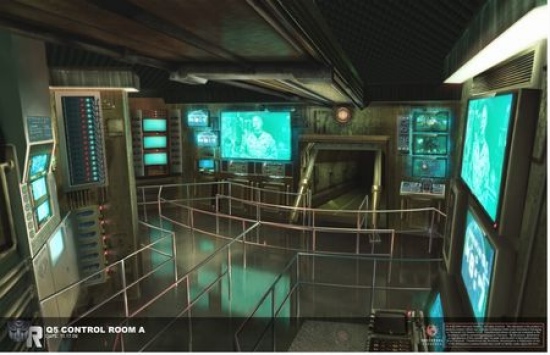 Preshow area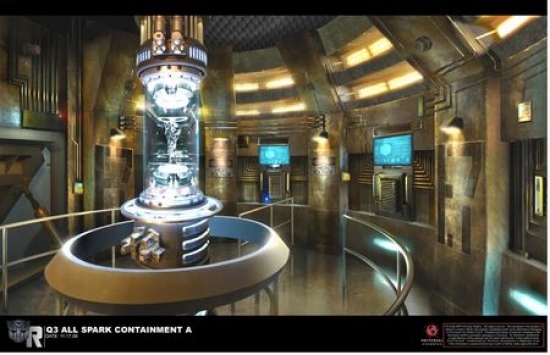 Queue area that revolves around the AllSpark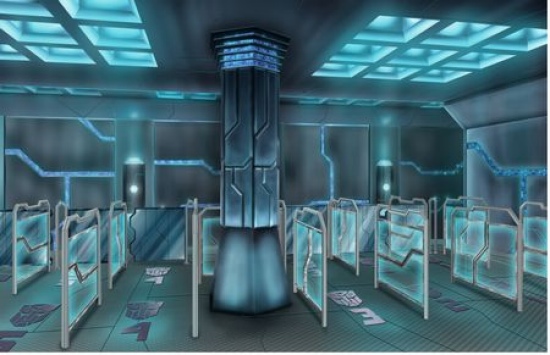 Loading area, looking somewhat familiar..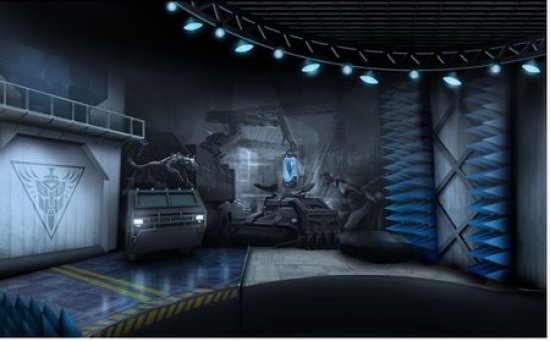 One of the ride's scenes.

It certainly looks exciting! The concept art appears to be more believable as compared to the sketches for Battlestar Galactica (which had rather ambitious plans for large, elaborately themed queue areas such as vast hangars – in the end it looks more like a little shed for just one lonely Viper).
Information is scarce about this ride and there isn't anything much to see from within USS itself, unlike the other recently opened (and RE-opened) attractions which are situated very close to park guests. From what I've heard, the company involved with its construction has announced that their project will be completed by June 2011. The very same company was also contracted to rework some parts of Madagascar: A Crate Adventure and according to them, their work was done in March 2011. Crate Adventure opened about 2 months later. Perhaps we might see Transformers open much sooner than we thought, but let's not keep our hopes too high – the park only promised that it will be open before the year ends!
Photos: Robert Niles, Theme Park Insider