Discover the inner workings of the mysterious Cylon Basestar – an area in the Battlestar Galactica: HUMAN vs CYLON dueling roller coaster attraction at Universal Studios Singapore.
BREAKING: Battlestar Galactica has REOPENED
Universal Studios Singapore has reopened its crown jewel – the world's tallest dueling roller coasters – on 27 May 2015. We've been on it and will be posting ride impressions soon. Are you planning to visit the park and witness the dramatic duel in the sky?
The queue winds outside the metallic, curved walls of the Cylon baseship.
Looking out… the last sight of Earth.
A humanoid Cylon in a red dress, known as Number Six, addresses us inside the basestar. Pay attention to her words if you choose to side with the Cylons.
The walls are lined with strange flesh-like substance intertwined with tubes and cables. This is an organic resin developed by the Cylon. But lying ahead is a facility storing countless Cylon Centurions.
The queue breaks into another room doused in blue. Seamless metallic walls decorated only with glowing tiles.
And, floating right above: a Cylon Raider.
Two Cylon Centurions guard the deck. Are they… alive?
To be continued..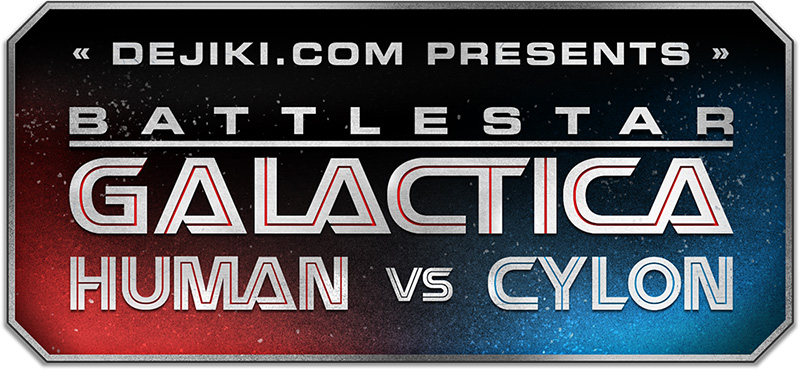 The Battlestar Galactica: HUMAN vs CYLON Grand Photo Tour highlights the unique show experience at Universal Studios Singapore's flagship dueling roller coaster attraction.
See More: Jump to the Battlestar Galactica Photo Tour Index »
Stay tuned for new updates to this series!
---
Subscribe to Dejiki.com or Like my Facebook page for notifications of updates.
---